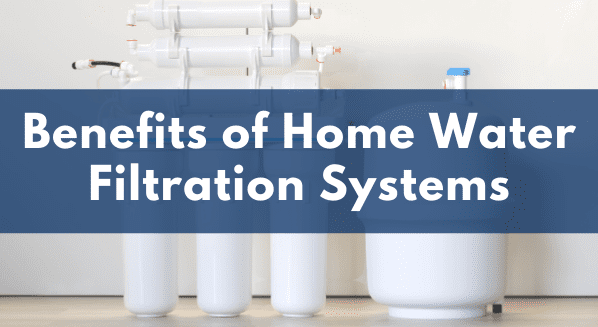 Having access to clean water is essential to your health, wellbeing, and everyday necessities. Considering that humans are made up of 70% water, having a reliable plumbing system and water filtration system are some of the most important things in your home. Unfiltered water can have an unpleasant taste and smell filled with harmful elements and bacteria. Home water filtration systems will not only improve the purity, taste, and smell of your drinking water, it will improve your overall quality of life.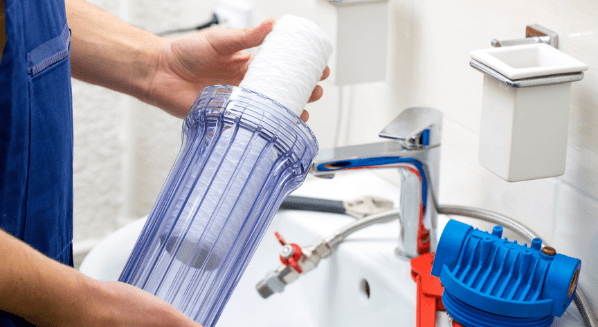 What Are the Benefits of Water Filtration Systems?
Many Las Vegas plumbers will suggest getting a water filtration system, but not necessarily take the time to explain why this is a good idea. The fact is, getting a water filtration system is better for your health, your finances, and the world at large. Here are 4 benefits to having a home water filtration system.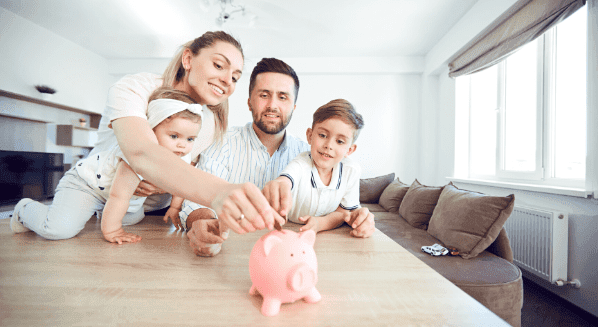 1. It's Cost-Effective
Water isn't usually expensive, but when you rely on buying bottled water, it all adds up (especially if you have a large family). Water filtration, by contrast, is more cost-effective and environmentally friendly. In fact, a water filter will pay for itself over the course of its usable life by ensuring that you don't need to buy bottled water at all.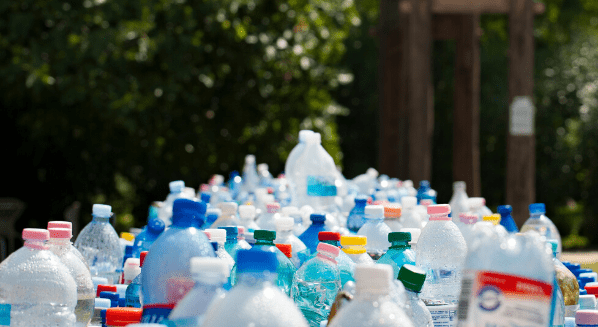 2. It's Better for the Environment
Bottled water is convenient, usually affordable, and often better tasting (and safer) than unfiltered tap water. For this reason, it is a staple in many American households. However, bottled water is detrimental to the environment with single-use plastics clogging dumpsites and waterways. It takes 450 years on average for plastic bottles to breakdown. Refill a bottle with safe filtered water when you're on the go to improve sustainable living.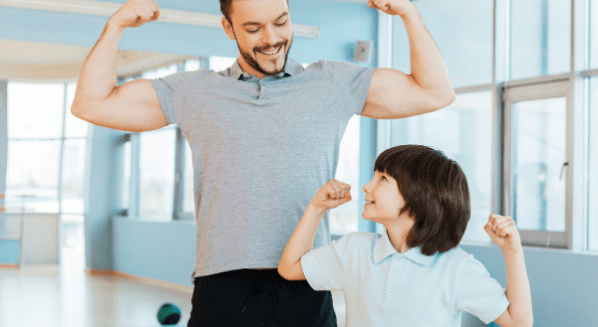 3. It's Better for Your Health
Unfiltered water can contain toxins and contaminants such as lead, mercury, fluoride and chlorine. When you have a water filtration system, you can eliminate these impurities from your water source safely, while retaining beneficial minerals like zinc and calcium. The benefits of drinking clean filtered water include a stronger immune system, healthier skin, and a reduced risk of certain gastrointestinal diseases and illnesses.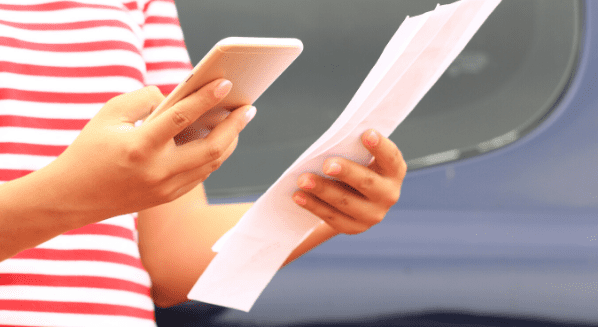 4. It Reduces Plumbing Repairs
Filtration removes elements like heavy metals, minerals, and chemicals that can cause damage to your plumbing system and home appliances. This includes your pipes, water dispenser, dishwasher, washing machine, garbage disposal, and ice maker. With a water filtration system, you can reduce the number of plumbing repairs and even lower your repair bills. Installing a water filtration system can also protect your home from unexpected disasters. An example of this is sewer line bursts that can cause water contamination.
Choosing to install a water filtration system can seem like a daunting journey. At Rebel Refrigeration, we'll guide you through the entire process and find a system that is suitable for your home. After a seamless installation, you'll begin to reap the benefits of a home water filtration installation. There is no wonder why water filtration is becoming the number one choice for many homeowners in the Las Vegas area. Contact us at (702) 766-9436
for more information or to schedule your next appointment!