Whether you're in need of emergency plumbing repairs, water softener installation, water heater installation, drain cleaning, or other plumbing services for your home, finding the right plumbing specialist in Las Vegas can save you both money and time. Once you've found the right plumber, you can rest assured that the plumbing job will be done right the first time, on time, and at an affordable price that accurately reflects the cost associated with the job.
Here are 5 tips on finding the right Las Vegas plumber to cater to your specific residential plumbing needs.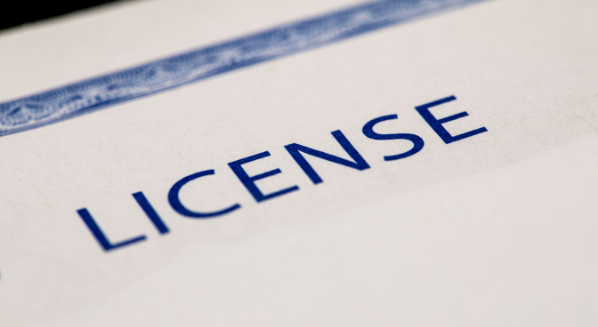 1. Look for a company with a valid, current, and active NSCB-issued license
Choosing a licensed plumber in Las Vegas over an unlicensed one is absolutely essential to saving yourself and your family from any financial risk. To receive a plumbing license from the Nevada State Contractors Board (NSCB), a contractor must have at least 4 years of experience in plumbing and pass both the Business and Law exam and the plumbing-specific exam. You can ask to see the plumber's state-issued license and then verify that it's current and active. Alternatively, you can go to the plumbing company's website and look for the plumbing license number displayed there.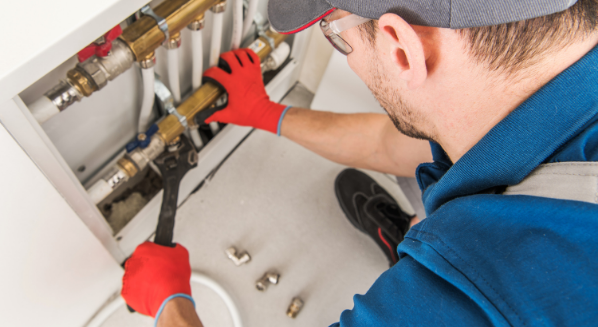 2. Look for a highly experienced, skilled, and knowledgeable plumbing company
Plumbing skills and experience often go hand in hand and both go a long way when it comes to getting the job done right the first time. A plumber's expertise and experience are ultimately reflected in the work delivered to their customers. The best plumbing professionals are known for their commitment to the highest standards of professionalism, superior workmanship, promptness, honesty, transparency, and integrity.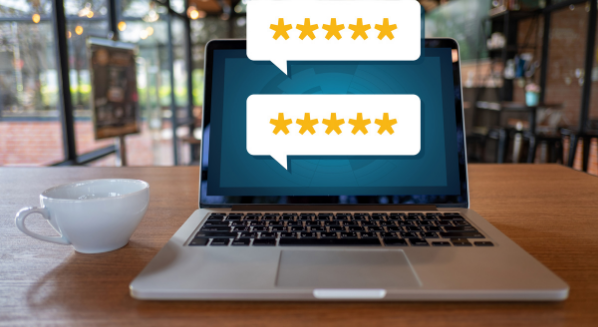 3. Ask for recommendations from your friends and check online reviews
A proven track record of satisfied customers is a telltale sign that the plumber prioritizes customer satisfaction. You can do some research online and you can also contact several plumbers to ask for references. Licensed and reputable Las Vegas plumbers will be happy to provide you with the contact information for some of their recent customers.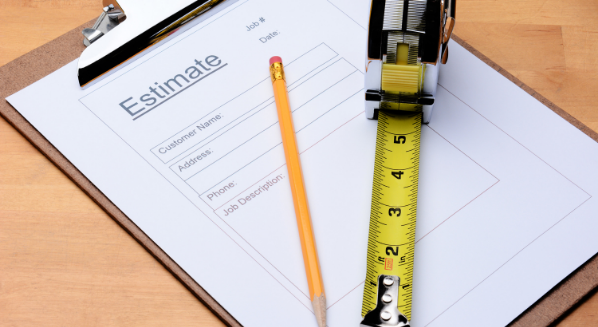 4. Get estimates that include all plumbing costs and a firm completion date
When you contact a plumbing company for a free estimate, it's important that you receive an accurate estimate reflecting all costs with no hidden fees and a tentative completion date. You should stay away from plumbers that promise to get the job done in a suspiciously short amount of time for a cheap price. These promises are typically red flags because they often result in unfinished or poor quality work.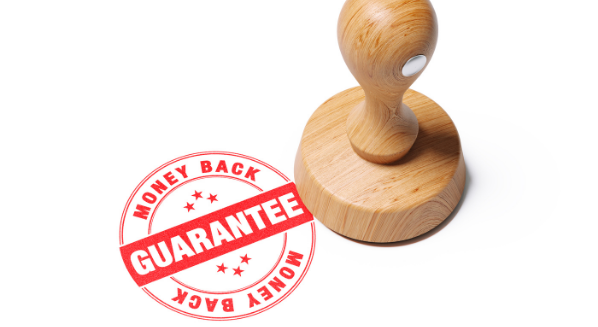 5. Look for plumbing companies that offer a money-back guarantee
It's in your best interest to choose a plumber that will refund your money in full or redo the job at no extra cost in case you are not 100% satisfied with their services. Companies that offer this show that they stand behind their work and are committed to customer satisfaction. At Rebel Refrigeration, our work is backed by the boldest guarantee in town - if you aren't 100% satisfied with your service, we will refund your money no questions asked.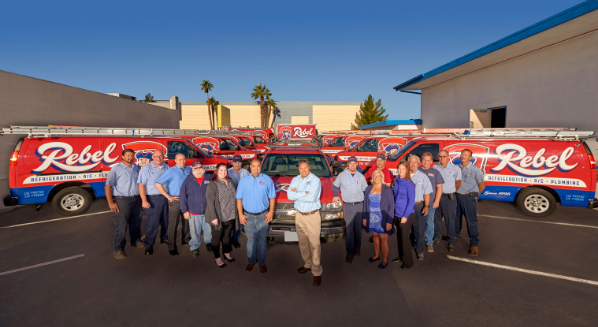 Choose the Right Plumber in Las Vegas and Beyond
Rebel Refrigeration is a locally owned and operated, licensed, and insured plumbing company serving Las Vegas and surrounding areas. With more than 25 years of hands-on experience in plumbing, Rebel Refrigeration has earned a solid reputation for providing best-in-class and affordably-priced plumbing services that homeowners can count on when looking for the right plumbing company in Las Vegas.
For more information on our plumbing services, contact us at Rebel Refrigeration by calling (702) 766-9436 or fill out our online contact form. We value the opportunity to serve you anytime you need us and offer a reliable plumbing maintenance program to save you even more money in the long run.