Despite living in a hot desert, Las Vegas homeowners know that freezing temperatures in the winter are a reality too. You rely on your HVAC system to perform both heating and cooling functions and keep you and your family perfectly comfortable all year-round. Periodic HVAC maintenance is essential for you to not only enjoy increased comfort and safety in your home but also to breathe cleaner air and save money. Take our word for it - this small investment pays off big time.
Owing to the fact that Las Vegas sees extreme temperatures during the hot and cold seasons, opting for HVAC maintenance performed by a trusted and experienced HVAC company twice a year is a more sensible choice than an annual HVAC maintenance plan. Here are some of the reasons why you should consider joining a reliable bi-annual HVAC maintenance program that includes inspection and maintenance of the overall health of your HVAC system.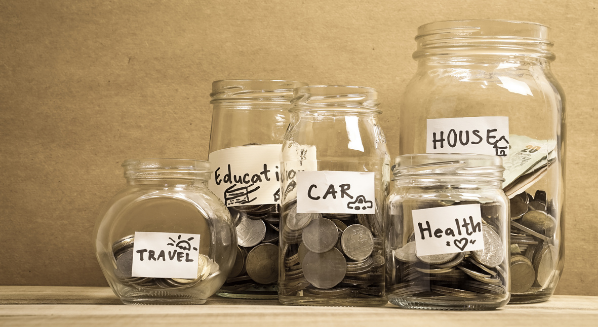 Reduced Energy Bills & Greater Money Savings
Preventive HVAC maintenance performed bi-annually before summer and winter come around helps ensure that your system runs smoothly, at peak efficiency when you need it the most. According to the U.S. Department of Energy, this works for your financial benefit because it can help you save up to 30% on your energy bills, which are significantly higher during the hot and cold seasons.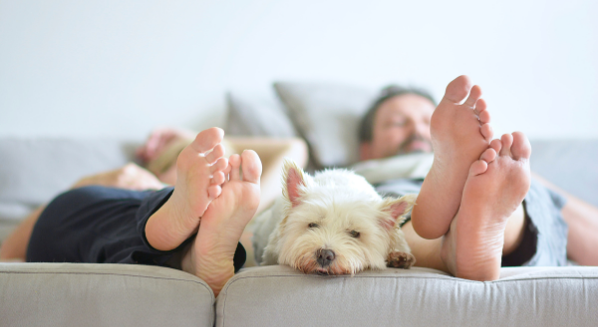 Increased Comfort Levels and Safety in Your Home
A properly maintained HVAC system allows you to rest assured that your home cools and heats as efficiently and evenly as possible, while reducing the risks of noises or odors. In addition to maximizing the comfort in your home between seasons, bi-annual HVAC maintenance also helps keep your home safer by preventing your family members' exposure to the risks of carbon monoxide leaks. These leaks are typically caused by a failed or cracked heat exchanger, which can be identified during the maintenance checks.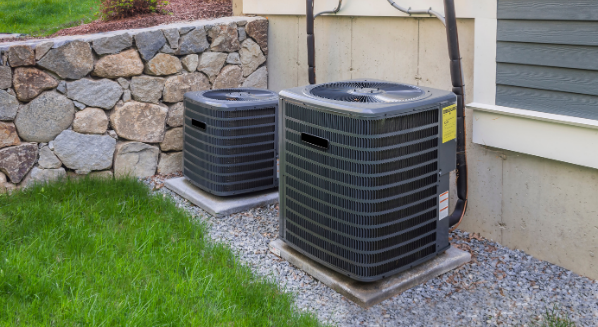 Extended System Lifespan
Bi-annual HVAC maintenance will protect your investment better than an annual maintenance because regular, more frequent maintenance can effectively extend the life of your HVAC system. By investing in proper bi-annual maintenance, your system may last up to 20 years, compared to only 10-15 years, which is the average lifespan of an HVAC unit.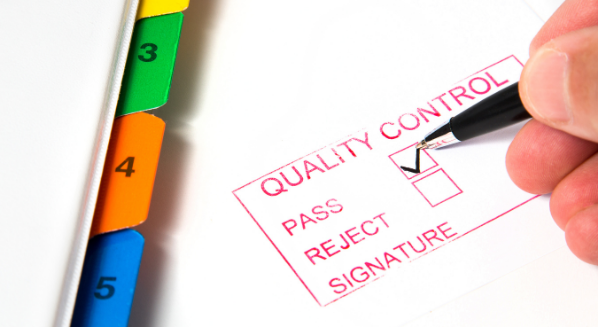 Improved Air Quality in Your Home
According to the U.S. Environmental Protection Agency (EPA), the levels of indoor airborne pollutants can be at least five times higher than those of outdoor pollutants. This is especially problematic for people with underlying respiratory issues such as asthma. Bi-annual maintenance of your HVAC system performed by a reliable and certified HVAC company helps ensure the warm and cold air blasting through your vents is optimally filtered and clean for the protection of your family's health.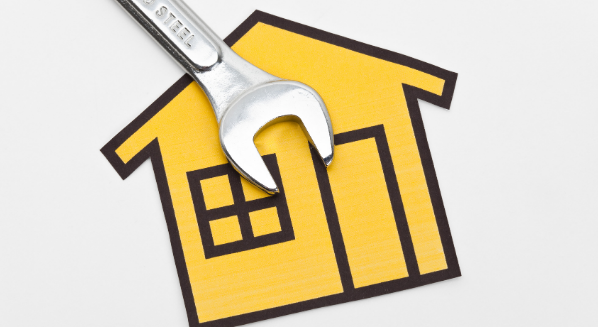 Prevention of Costly Repairs & Protection Under Warranty
Proper HVAC maintenance carried out twice a year can minimize the risk of costly breakdowns of your heating and cooling system by 95% which is an easy way to save money. You should also know that most HVAC manufacturers require proof of bi-annual maintenance when a homeowner submits an HVAC repair claim under warranty. Having your system maintained bi-annually helps you stay covered under warranty.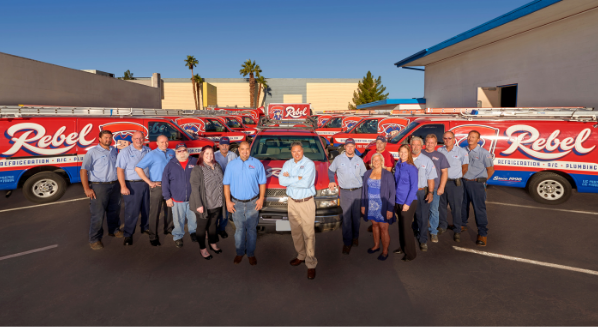 Schedule Your HVAC Maintenance Today!
If you're concerned about your green footprint or unnecessary utility expenses, a bi-annual maintenance plan might be right for you. An HVAC system that is properly serviced twice a year consumes significantly less fuel, thus reducing its impact on the environment.
To learn more about the best preventative maintenance plans for your home, contact us at Rebel Refrigeration at (702) 766-9436 or via the online contact form. We are here at your service!