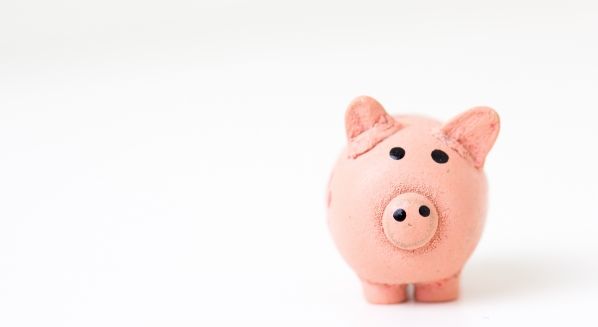 Las Vegas Air Conditioning vs. Las Vegas Heat
It's spring time in Las Vegas and we've officially welcomed the heat back to our beautiful city. YAY! – or not. What's soon to come is horribly dreadful for some people and incredibly exciting for others. However, it is all something we experience together as a city and that is…. *drum roll please*…. the Las Vegas summer heat.The heat in the thick of summer here is unbearable for people, therefore, you have to wonder how it heavily affects your Las Vegas air conditioning units. Statistically, 50% of our repair calls for the year come between May through August, with summer months at its' peak. The average costs during this time period are 30%-40% higher due to the dry intense summer heat in Las Vegas.
Now, you would think that it is an HVAC contractor's gold mine. Well, we are here to tell you that it is really not the case and here is why.
Las Vegas Air Conditioning Tune-Ups
As we approach the summer months, we typically start receiving calls from new clients. Many of these callers have never received a system tune-up before the summer season. You're probably asking – Rebel team, shouldn't you be ecstatic about new customers flocking right to your doors? Surprisingly, we have to turn down majority of these calls and lose out on potential future business because we are tending to emergencies of our existing clients. We've always been dedicated to our loyal customers so we make sure they are our top priority.
With that being said, growth will be one of our main company objectives this year meaning we will have to prospect for new clients. Our goal is to help more families in our community live a better quality of life. So, how can we continue to grow our business with new clients while keeping our loyal existing clients happy all at the same time?
Preventative Maintenance Air Conditioning Tune-Ups
We have an easy, money-saving solution that works in all favors – Preventative Maintenance Las Vegas Air Conditioning Tune-Ups. It is that easy! Preventative maintenance air conditioning tune-ups in Las Vegas are essential in prolonging the life of your air conditioning unit. As a result, you can avoid high ticket repairs and contractor fees by taking action before the summer months roll in. By being proactive in the spring season, it will help free up time for you to do more important things in the summer. This includes spending time with your family or going on vacation without having to think about costly maintenance fees for your home air conditioning unit.
We believe that it is in both our best interest if you don't call us this summer for a repair. As an HVAC company in Las Vegas, we profit from air conditioning repairs. However, what's more important to us is being able to provide quality and efficient service to our existing customers and our new customers as well. Therefore, we are currently offering pre-season Las Vegas air conditioning tune-ups at a limited time special price of $75 per unit. We are confident that our team of professionals and experts can rejuvenate your system back to factory fresh condition. At the same time, we can lower your utility bill from a stress-free air conditioning system.
For a great value on our limited time 14-point Ultimate Las Vegas Air Conditioning Tune-Up offer, give us a call or send us a message at (702) 766-9436. You can also schedule online here.
With summer just around the corner, be proactive and call us today!