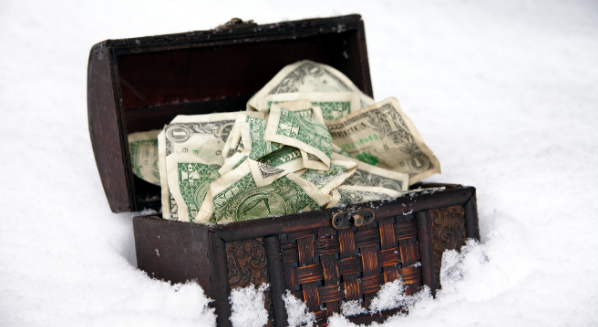 Winter is officially in full swing and average energy usage is rising across the USA. This is to be expected, of course, but it can be daunting when you are already on a tight budget. Thankfully, there are many things that you can do to ensure that your home is energy efficient.
5 Energy-Saving Tips for Winter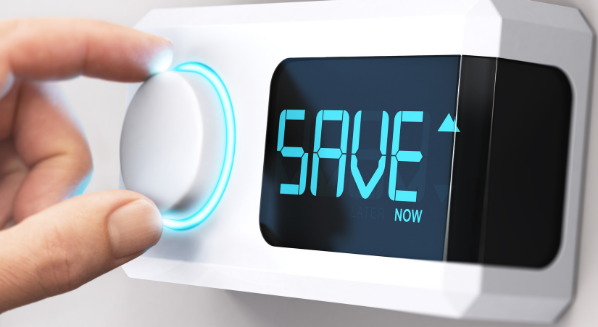 These simple, energy-saving habits and tips won't change the world, but it will save you some money on your energy costs and help you to weather the winter a little more comfortably.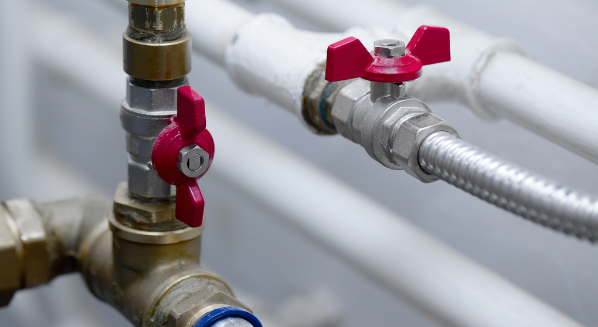 1) Insulate Exposed Pipes
Exposed pipes are hotspots for heat loss and energy waste as well as a real area of concern for potential damage in the event of extreme weather. If the temperature plummets suddenly, which is uncommon but not unheard of in Las Vegas, pipes can freeze and burst with alarming force and speed. In contrast, certain kinds of flexible foam insulation are relatively cheap and easy to install. Insulating your pipes is a relatively cost-effective way to save energy and lower your bills in the long-term while protecting your home from avoidable plumbing floods.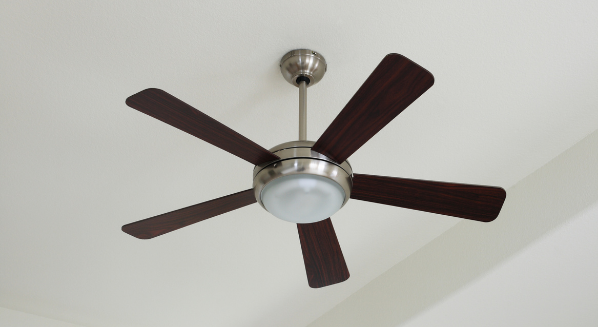 2) Reverse Your Ceiling Fans
Ceiling fans are a boon during the blistering Las Vegas summers, but did you know that they can also help to make the most of the heat in your home? You see, many ceiling fans have a switch which reverses their direction. Fans typically rotate counter-clockwise and push air down, creating a slight chill. If you reverse a fan so that it turns clockwise, however, it will produce an updraft and push the warm air that has risen to the ceiling back around the room, making the most of your HVAC systems efforts. If you do this you will find that you can turn the thermostat down a few degrees and still be warmer than you were before.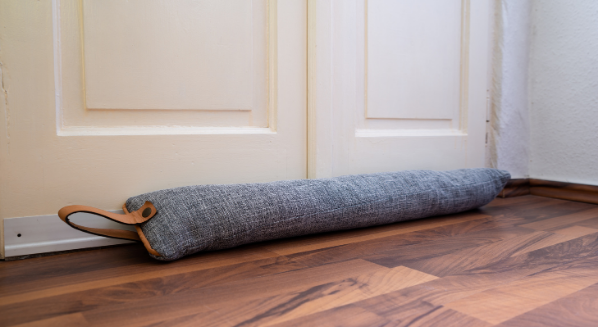 3) Use Draft Excluders
Drafts coming in from the outside, or from rooms which are poorly insulated, will certainly cause you to feel cold. However, what you should be most worried about is the warm air that your HVAC system worked so hard to produce seeping out. This is what causes the temperature in your home as a whole to drop, making your heating system work harder and expend more energy. Draft excluders are cheap to buy or make and can make a real difference to the amount of heat leaking out of your home.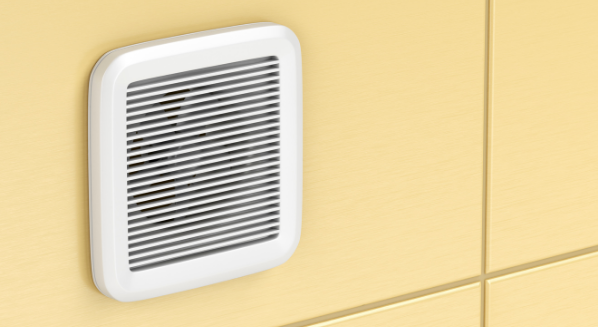 4) Avoid Using Exhaust Fans
Bathroom vents and range hoods can be a significant source of heat loss during the winter months. They are specifically designed to pull air out from your home outdoors, taking your home's warmth along with it. Consider using your exhaust fans conservatively and keep them off when not in immediate use.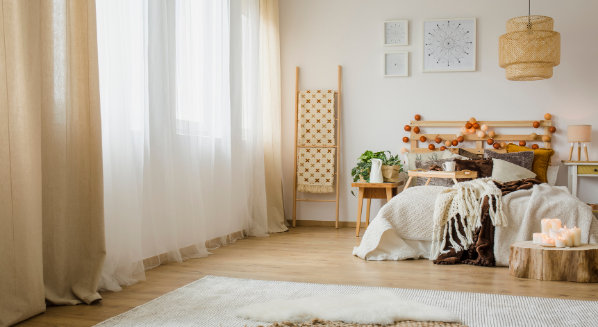 5) Install Blinds and/or Curtains
Closing your curtains or blinds once the sun sets will help you to minimize heat loss in your home because windows are vulnerable points, even if they are triple-glazed. If you want to maximize the benefits, you should install both curtains and blinds into your home. This has many other benefits, of course, but in winter the biggest benefit is the ability to really shield your home from the cold that seeps through the glass of your windows.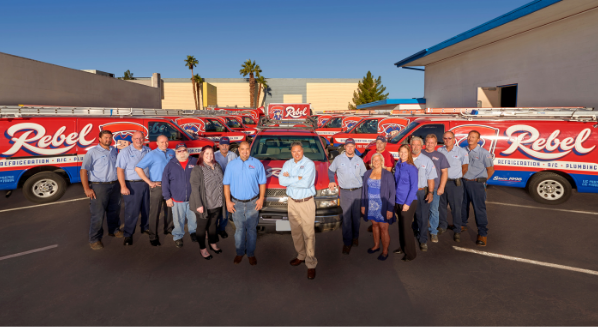 Rebel Refrigeration, AC & Plumbing offers second-to-none refrigeration, HVAC, and plumbing solutions in Las Vegas and the surrounding areas. Our expert technicians can repair, replace, and maintain your heating, air conditioning, indoor air quality, refrigeration, whole-home zoning, water heater, and plumbing systems with ease. To learn more about our services or how to keep costs low in the winter, give us a call at (702) 766-9436 or contact us here.